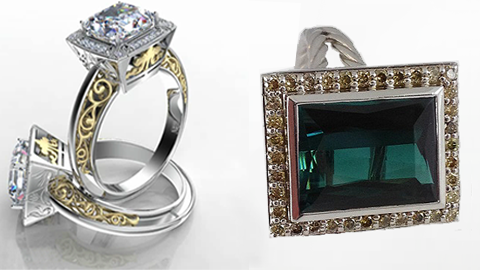 Jewelry World jewelryscv.com,  fulfill all of your jewelry needs – call us at 661-297-7465 or stop in and see what we have to offer at 26530 Bouquet Canyon Rd Santa Clarita.
If you're looking for custom jewelry, Jack Bairian is your guy. Jack owns Jewelry World in Santa Clarita and he's a master at creating custom pieces from those old heirlooms you may have sitting around the house. Here's what Jack has to say:
"My wife and I have the pleasure of owning Jewelry World and serving the Santa Clarita Valley, (SCV).  "I have 38 years of experience working with jewelry, and I enjoy sharing my experience and knowledge to better your jewelry experience. Although I love to help our clients choose one of our many unique and beautiful pieces in our store, my real passion and expertise lies in helping you make you a custom design."
Jewelry World has made it easier than ever to shop for all of your favorite Necklaces, Bracelets, Rings and other Jewelry for that special birthday, anniversary or other event. Our products make great gifts.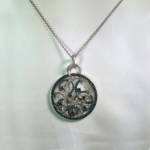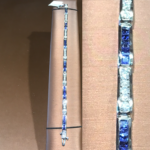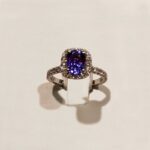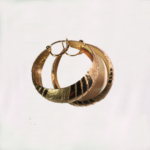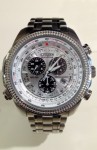 Either take a look online to see a selection of beautiful jewelry or check out our  Mobile App .
Jewelry World: 26530 Bouquet Canyon Rd | 661.297.7465 | www.jewelryscv.com