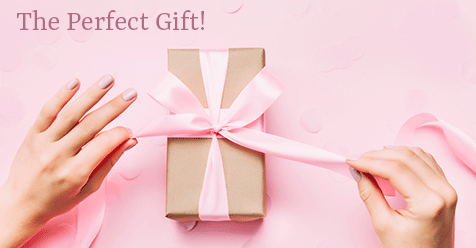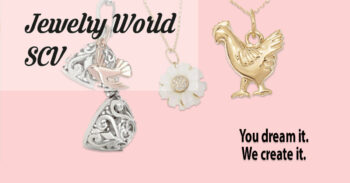 Jewelry World Creates custom jewelry. One-of-a-kind pieces made all new materials or from the use of old jewelry, vintage gem stones and diamonds that may have been tucked away for years.
We ensure our clients are involved in every step of the process, and strive to make sure they are always satisfied with the outcome.
Jewelry World jewelryscv.com is your one-stop shop for all of your jewelry needs!
Come see all of Jack's jewelry creations and benefit from years of Custom Jewelry Building experience. Get the best pieces of jewelry you could imagine at an affordable price! Call us at 661-297-7465
Proud member of SCVPROMOS.com (a HotSpot Local program).
New Free Offer with Purchase: HotSpotSCV: Jewelry World SCV –
Free Swarovski Crystal Stud Earrings 1ct Each with Purchase of $250 or more.