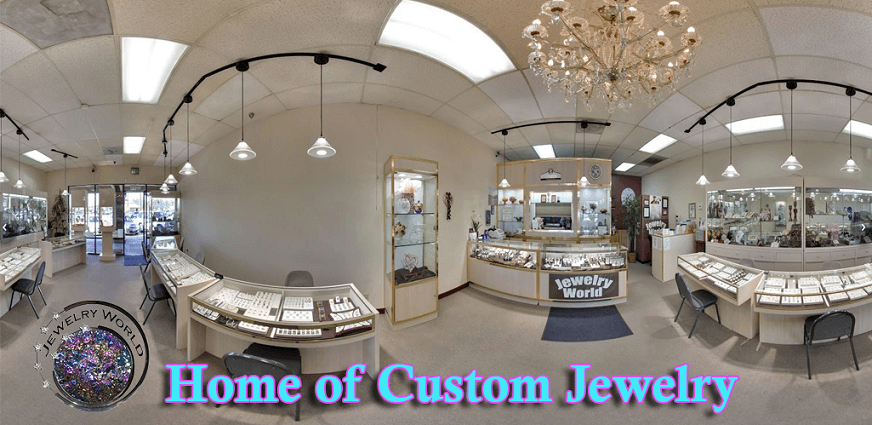 Less than 74 days till Christmas. Make it special with some Custom Jewelry, by Jewelry World on Bouquet Canyon Rd. That Special Design you've been dreaming of can be ready for Christmas. October Birthday? Your Birthstone is: Tourmaline and Opal, you choose!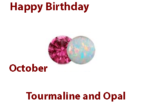 October also has two birthstones; Tourmaline and Opal. Tourmaline is a favorite gemstone for many because it's available in a rainbow of beautiful colors. Opal gemstones are truly unique because each individual gem is adorned with a one-of-a-kind color combination..- and if it's for another special occasion – Jewelry World can help put it all together! We have a wide assortment of gift items that can fill any need as Christmas draws closer.
Owner Jack Bairian began his career in the jewelry industry in high school, where his passion for detail and design blossomed during his time in pottery and jewelry design classes. He worked behind the scenes at major jewelry retailers for 25 years, producing brilliant custom pieces for thousands of customers across Southern California. Now Santa Clarita residents have Jack all to themselves. Bring your ideas to Jack and he'll make that dream piece into reality.
Now you can benefit from all of his jewelry experience to get the best pieces of jewelry you could imagine! Call us at 661-297-7465.
Holidays are coming – Jewelry World | Beautiful Custom Jewelry | Jewelry World SCV – Monthly Birthstone