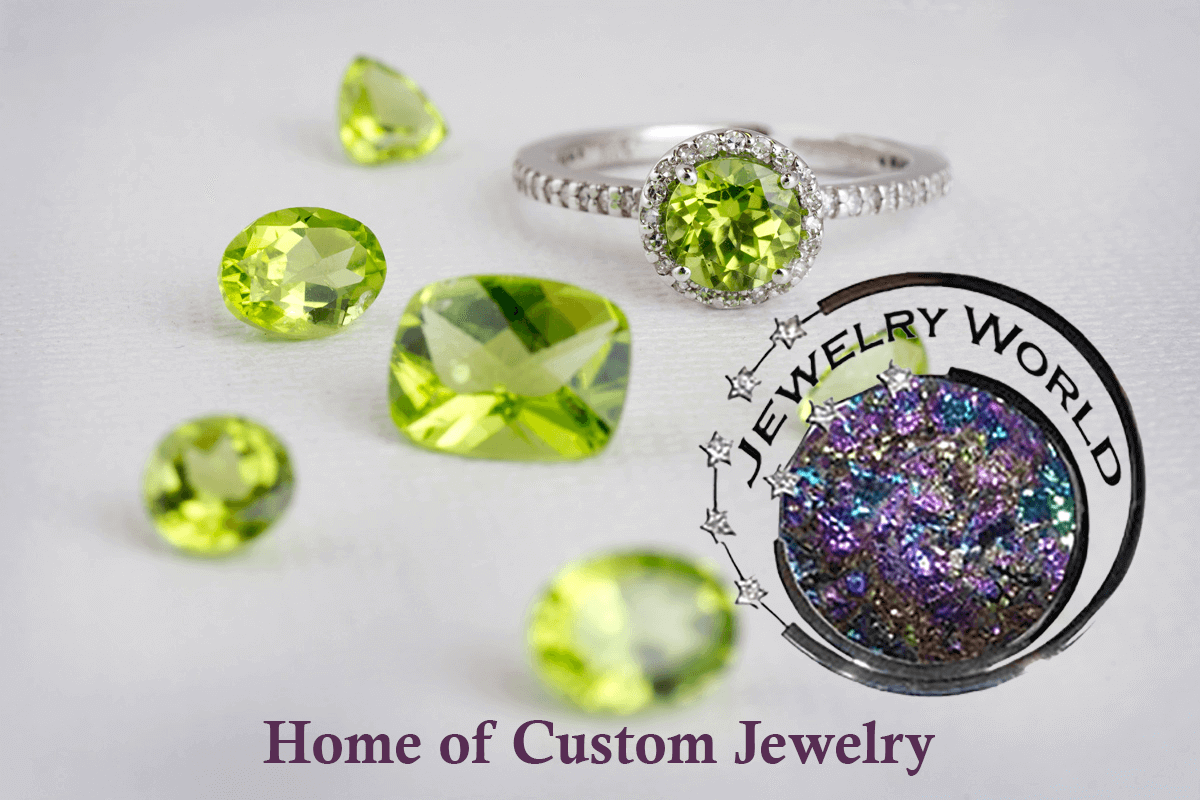 Jewelry World is the only place you need to visit to fulfill all of your jewelry needs! Call us at 661.297.7465, visit us at jewelryscv.com , or stop in and see what we have to offer at 26530 Bouquet Canyon Rd Santa Clarita.
Do you believe in love at first sight? Here at Jewelry World SCV, we do! Sometimes all it takes is one look and you know that ring, bracelet or necklace is the one you've been searching for. It might be a gift for your wife or husband, or maybe an anniversary present for your parents. No matter who or what it's for, you can bet that Jewelry World has it! Stop in at our store or browse and order online.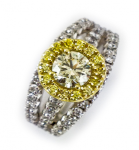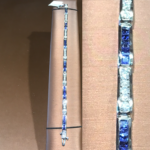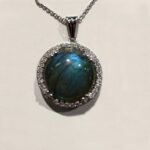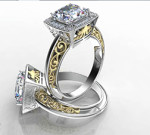 Jewelry World in Santa Clarita has a large selection of engagement rings and we're sure you'll find something that catches your eye!
We've made it easier than ever to shop for all of your favorite necklaces, bracelets, rings and other jewelry for that special birthday, anniversary or other event.Our products make great gifts. Shop online at our website here or take a look at app. 
Jewelry World: 26530 Bouquet Canyon Rd | 661.297.7465 | www.jewelryscv.com