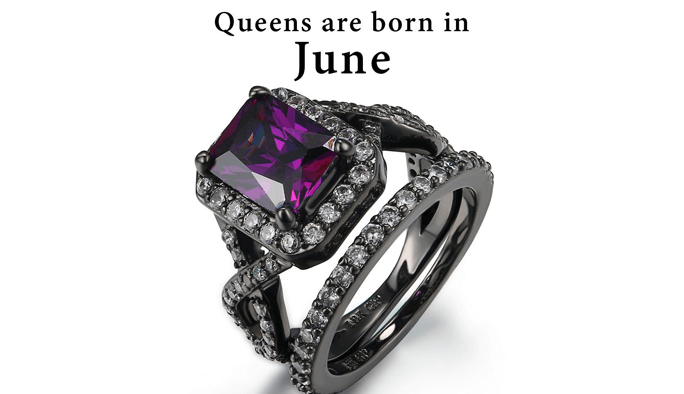 Get Your Own, one of a kind Custom Jewelry! Alexandrite in the Birthstone for June. You can design your own With some help from Jack, or pick from our beautiful choices in stock…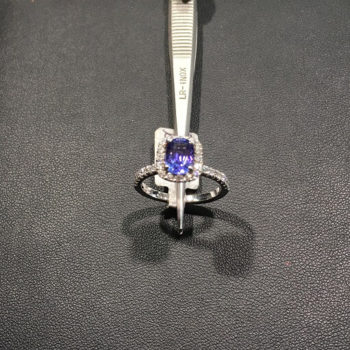 The ring featured here is just one of the Custom made pieces by Jack Bairian.  Alexandrite comes in different shapes and shades of violet. Jack has many different options for the birthday girl or guy in June.
If you'd like to get that Special Someone a beautiful piece of jewelry, Just Because! Jewel World SCV has just what you need.
Come and see!!!
Click here to meet Jack and hear more about the services at Jewelry World.
Browse more jewelry online at Jewelry World or download our App on your mobile device!
Jewelry World: 26530 Bouquet Canyon Rd | 661.297.7465 | www.jewelryscv.com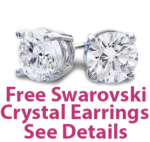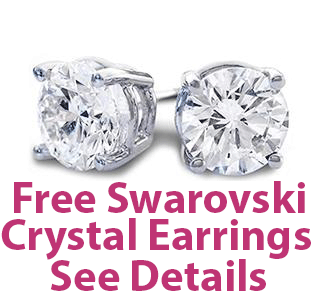 Proud member of SCVPROMOS.com (a HotSpot Local program).
HotSpotSCV: Jewelry World SCV – Free Swarovski Crystal Stud Earrings 1ct Each with Purchase of $250 or more. Get Code Now
You can benefit from all of Jack's jewelry experience to get the pieces of jewelry you could imagine! Call us at 661-297-7465