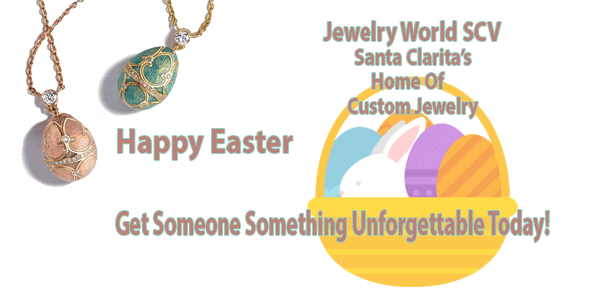 Jewelry World has just what you need. If not for Easter, remember, Mother's Day is almost here!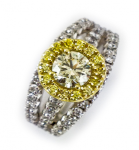 Another beautiful Custom White Gold with both Yellow and White Diamonds, at Jewelry World in Santa Clarita on Bouquet Canyon.
Visit the store and see the amazing detail that Jack puts into all of the heart felt designs.
Jewelry World has many different options for any person looking Custom 1 of a Kind Jewelry, and if it's for another special occasion – Jewelry World can help put it all together! Jewelry World carries GIA grade diamonds and  has a wide assortment of gift items that can fill any need for any occasion.
This season's jewelry, will be '80s-inspired pieces to asymmetrical earrings, bold necklaces,and beyond, the Fall collections are letting jewels do all the talking. Get ready for bigger, better and more glam than ever. Check Back Next Week for more Jewelry Ideas! Jack can make pieces or design something from your imagination.
We have a wide assortment of gift items that can fill any need. New Beautiful Sterling and Rose Bracelets are stunning and a Must See!!!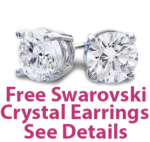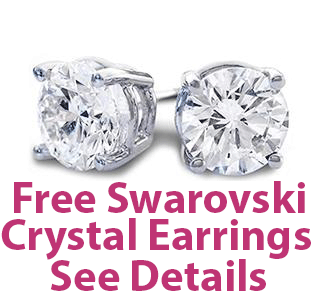 Get your love some Custom Jewelry, get started on that Special Design today. You'll want it ready for any occasion or special day.
Now you can benefit from all of his jewelry experience to get the pieces of jewelry you could imagine! Call us at 661-297-7465