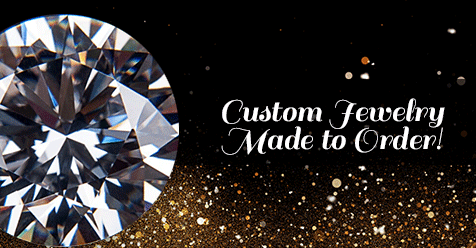 Custom Jewelry, Special Designs, Great Deals
Visit the store and see the amazing detail that Jack puts into all of the heart felt designs.
When it comes to this season's jewelry, it's Mix and Match time.
Jewelry World has many different options for any person looking Custom 1 of a Kind Jewelry, and if it's for another special occasion – Jewelry World can help put it all together! We have a wide assortment of gift items that can fill any need for any occasion. Jack can make similar pieces or design something from your imagination.
Come benefit from all of Jack's jewelry experience to get the pieces of jewelry you could imagine! Call us at 661-297-7465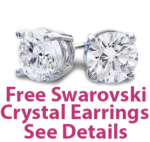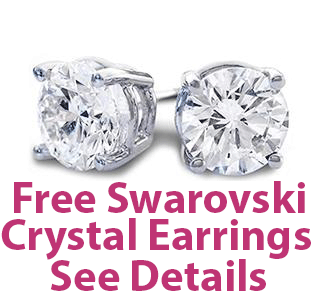 Proud member of SCVPROMOS.com (a HotSpot Local program).
New Free Offer with Purchase: HotSpotSCV: Jewelry World SCV – Free Swarovski Crystal Stud Earrings 1ct Each with Purchase of $250 or more. Get Code Now: https://bit.ly/2Winm5q
Again, excellent customer service!!! My ring is sparkling again and had a minor repair on the soldering. I so appreciate that this is a honest business that stand by their work! Thanks, Jaime